The Essentials of Psychosynthesis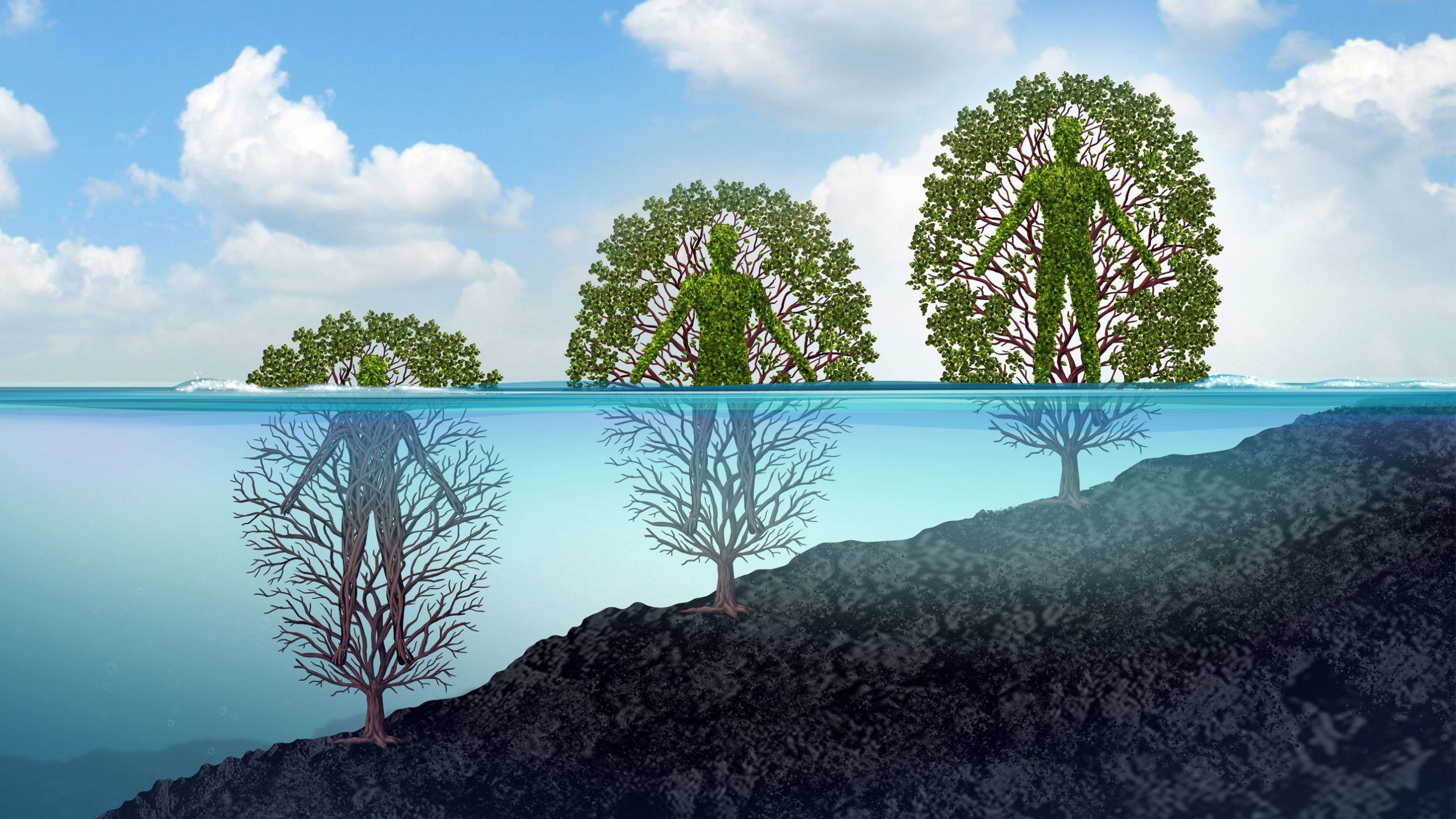 The "Essentials" 6-day course brings insight into how we relate to our experiences, each other, and the world.
In a supportive group environment, simple and powerful experiential tools give participants new perspectives on their physical, emotional, mental, and spiritual experiences.
We discover the healing path of acceptance and integration, leading to synthesis:
Choosing who we may be.
The Essentials course can be undergone as a standalone personal development training or as a pre-requisite for the Certificate in Psychosynthesis Integration.