The Psychosynthesis South Pacific Trust (PSP)
Psychosynthesis South Pacific Trust (PSP) is an educational training organisation. Formed in 2017 by a group of senior teachers and practitioners, PSP continues a rich, locally infused tradition of training in Psychosynthesis that stretches back over 30 years in this country. In recognising a therapeutic community that has strong links in Australia and the Pacific Islands, PSP's vision is to offer personal development, counsellor and psychotherapy training and community connection throughout the region and to ensure ensuring that Psychosynthesis informed practices are available to these communities. The Trust is committed to the ongoing advancement of Psychosynthesis and upholding the strategic vision.
Values
Respect the cultural diversity of people and encourage people from all nationalities to utilize the Trust's facilities and services.
Heal through connections with self, other, natural environment, community, the greater whole.
Provide pathways to further education and development, personal and professional, and inspiring people to reach their full potential.
Work cooperatively in trans-disciplinary settings.
Maintain the highest standards of professionalism and integrity.
Respect and implement the dual heritage of the partners of Te Tiriti o Waitangi (the Treaty of Waitangi).
Structure & Support
Trustees
Up to seven trustees are appointed at any given time to manage the strategic development of the Trust. These are people who have a connection with Psychosynthesis and are interested in its future in the South Pacific.
Council of Elders
It is envisaged that a Council of Elders (up to five people) shall be appointed by the Trustees to provide additional advice and guidance in the strategic direction of the Trust. Recognising the place of Eldership, PSP envisages developing local relationships with kaumātua that will become integral to the Council of Elders.
Professional Bodies
Other relevant professional bodies include New Zealand Association of Counsellors NZAC, Psychotherapists Board of New Zealand (the health regulating authority) PBANZ, and New Zealand Association of Psychotherapists NZAP.
Community
He aha te mea nui o te ao?
He tangata, he tangata, he tangata.
What is the most important thing in the world?
It is the people, it is the people, it is the people.
Maori Proverb
In Aotearoa/New Zealand, we recognise Maori as its first people, and we honour the particular spirituality that they express. We also recognise that participants from other lands have comparable deep wisdom traditions. We seek to welcome all people, and all the deep traditions from which they come, whilst recognising the uniquely local cultural expressions and particular flavour of the South Pacific. We seek to establish the rich holding of an inclusive multi-cultural community.
Purpose
PSP Trust offers practical and accessible psychospiritual training based on principles of Psychosynthesis for personal and professional development. This training can also inform and complement business, educational, health and social professionals.
The Trust also encourages the research of Psychosynthesis for the purposes of advanced personal development, counselling and psychotherapy.
PSP actively establishes supportive relationships to enable greater accessibility to our programmes and to provide support to students consistent with its charitable purpose.
Trustees
Founding Trustees
Bill Rout, Christine Johannis, Mark Haxell, Mark Skelding and Moira McGuinness
Current Trustees
Bill Rout, Christine Johannis, Mark Haxell, Bernarda Sheppard, Kindra Douglas, Felicity Rogers
Meet the current PSP Trustees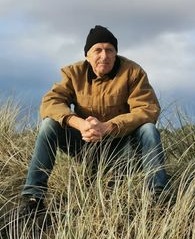 Jerry Stewart
Administrator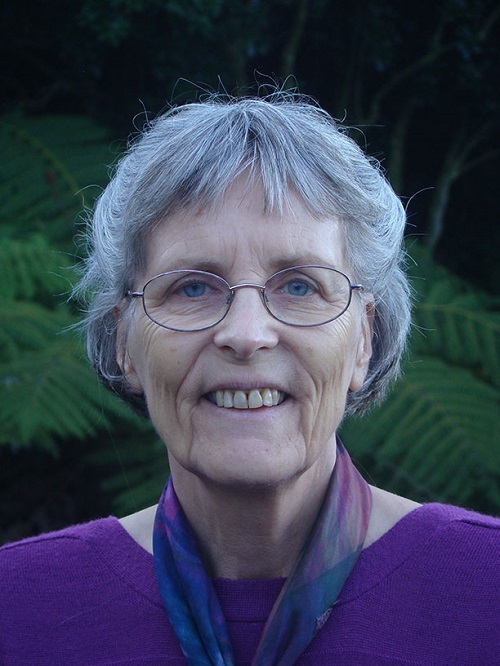 Bernarda Sheppard
Trustee
Bill Rout
Secretary | Treasurer
"I don't teach the dreaming, the mountain teaches the dreaming"

Aboriginal elder, Guboo Ted Thomas, of the Yuin people.